WorkSlam
Workslam is an innovative team management & employee recognition service. Interact with the team, reward, encourage, learn, plan, make the workflow better!

Platforms: Web | iOS | Android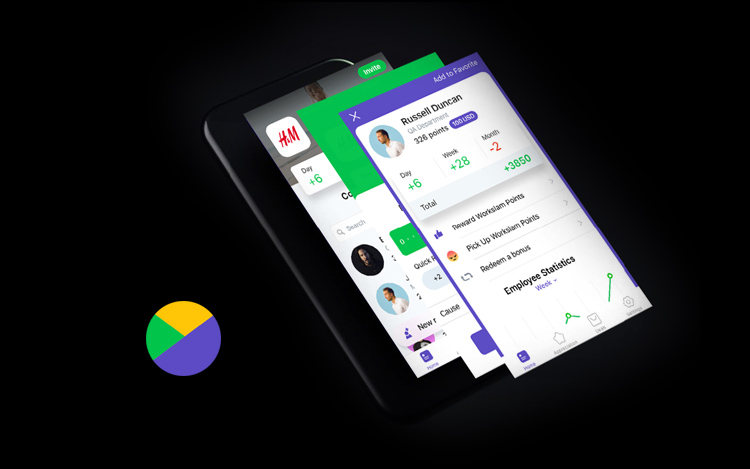 Wadline
WADLINE is a trusted community of professionals where clients can find the best IT companies in their region and worldwide. At WADLINE, our goal is to make the digital industry more user friendly to companies and clients.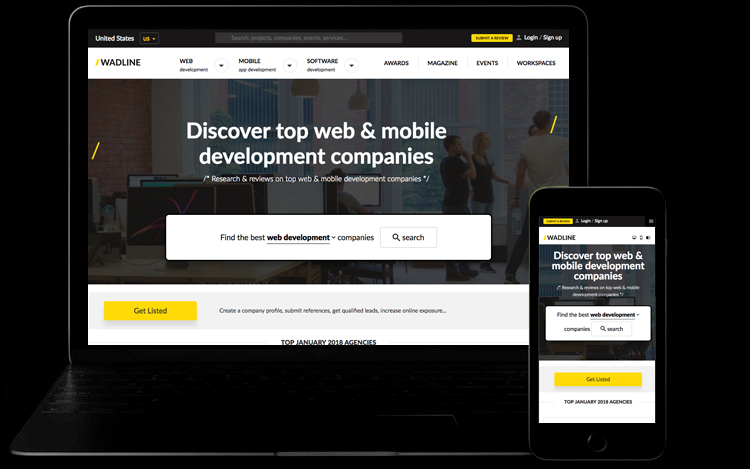 Flamedesk
Innovative Machine Learning based reliable tool for keep your business clean and stable online. Website monitor, Reputation manager, Content protection.

Platforms: Web | iOS | Android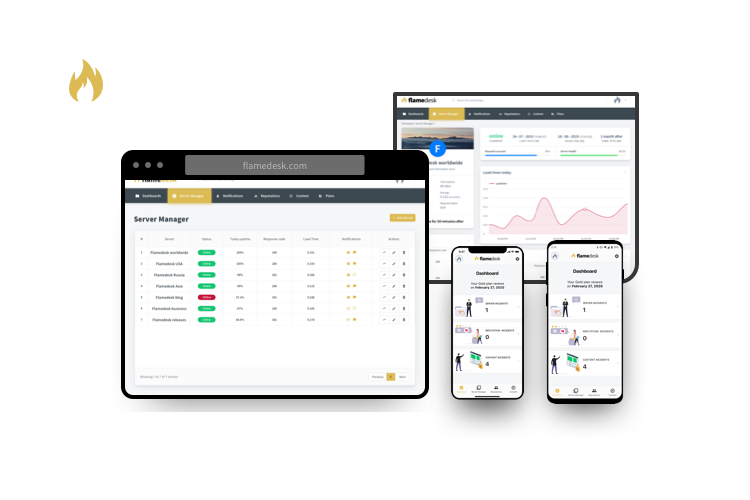 Reallang
Educational Platform
Translation Platform
Educational Apps

Platforms: iOS | Android | Web
Status: Beta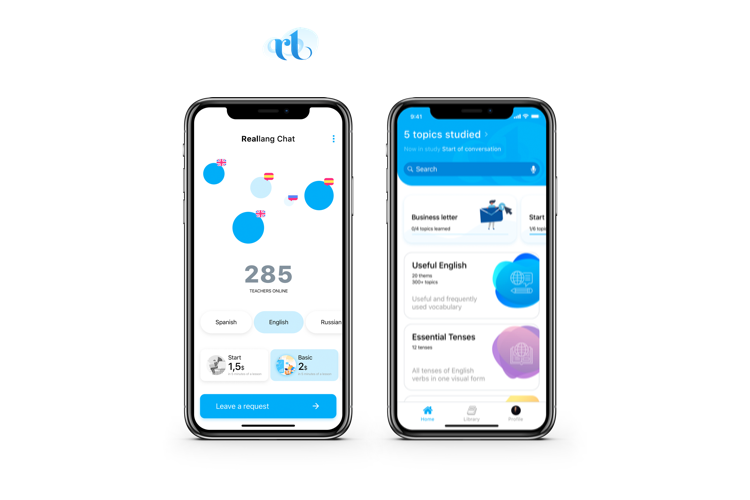 Edufind
EduFind is an educational platform that helps students all over the world learn new skills easy. Best sources of MBA, IT, and Language Courses are represented on EduFind. Just search for interesting opportunities to study, compare them, and learn new things!